This Dog's 'DUI' Photo Is To Die For!
If you've ever had any kind of surgery, you know that afterward, you can still feel a little loopy.
The same holds true for our pets. After the worry that comes with having to subject one's beloved pet to general anesthetic, there's nothing wrong with a little laugh–and that's exactly what this pic provides!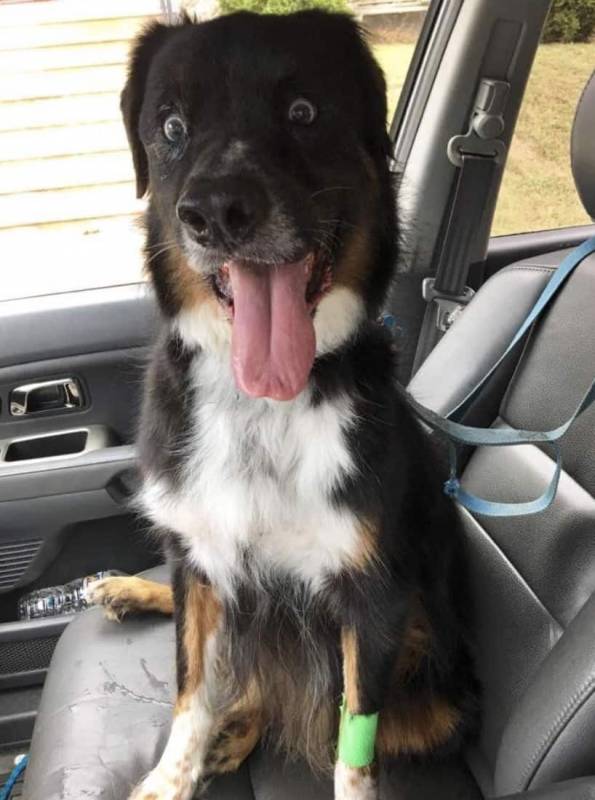 After taking this picture, the dog's human sent it to her husband. He shared it on Reddit. Reportedly, she'd said the dog was still under the influence.
The Internet Response
Thankfully, the anesthetic wore off, and the dog experienced a healthy recovery from his surgery. For an extra laugh, check out some of the comments Reddit users posted in response:

Facebook comments provided some additional humor:

Source: Happiest