When a man found what he suspected was an abandoned puppy in a canyon in southern California, he did the right thing. Well, when the authorities arrived, the good Samaritan found out he had made a tiny mistake.
SAN DIEGO
According to an article in the San Diego Union-Tribune, the man, a resident from Tierrasanta was out walking his dog. It was near his home, in a canyon, that the man found an abandoned puppy.
Well, he thought it was a puppy, at any rate.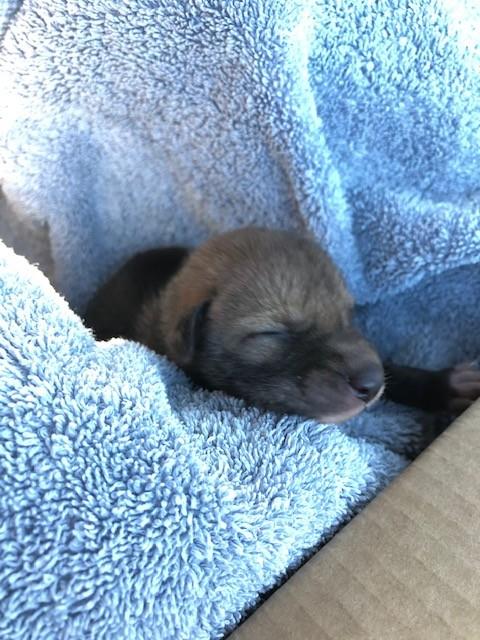 The California resident did what most of us would do, though, and scooped up the abandoned little guy. After he got back to his house with the "puppy," the Samaritan called the authorities.
ABANDONED PUPPY
Once the animal welfare officers arrived on the scene, however, everyone had to adjust their expectations.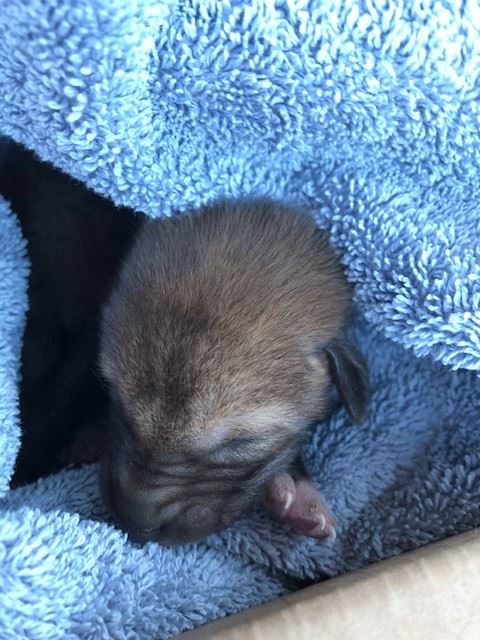 As soon as the animal control officers laid their eyes on the newborn, they realized the error. Instead of an abandoned puppy, this was an abandoned baby coyote.
UH OH
Of course, since the little guy is a wild animal, they couldn't keep him in an ordinary shelter.
So, the Humane Society took the abandoned "puppy," to Project Wildlife for care. From there, they will transfer the little guy to an animal sanctuary in Ramona.
Then, provided everything goes well, and the little guy doesn't have any issues — they plan to release the abandoned puppy back into the wild near where the good Samaritan found him.
NOT THE FIRST TIME
As you can probably imagine, this is by far not the first case of mistaken animal identity.
Indeed, we found a couple of interesting stories:
For example, a family in China adopted what they thought was a Newfoundland puppy.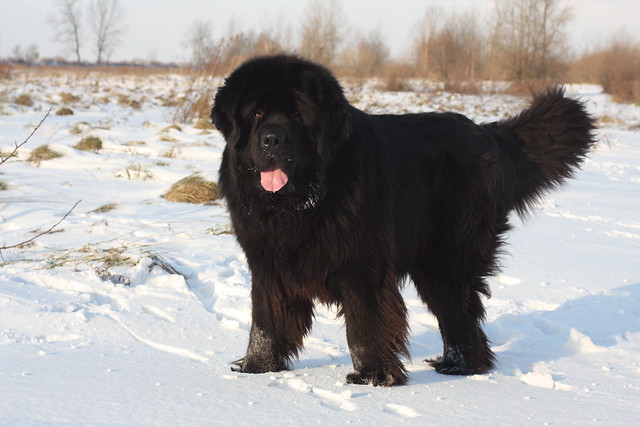 Well, after the family's "puppy," almost ate them out of house and home, they took it for an examination and found out it was no puppy at all, but a bear.
And right here in the United States, we have our last case of mistaken identity.
In Hampton, Virginia a man called the authorities because he found what he thought were three abandoned puppies.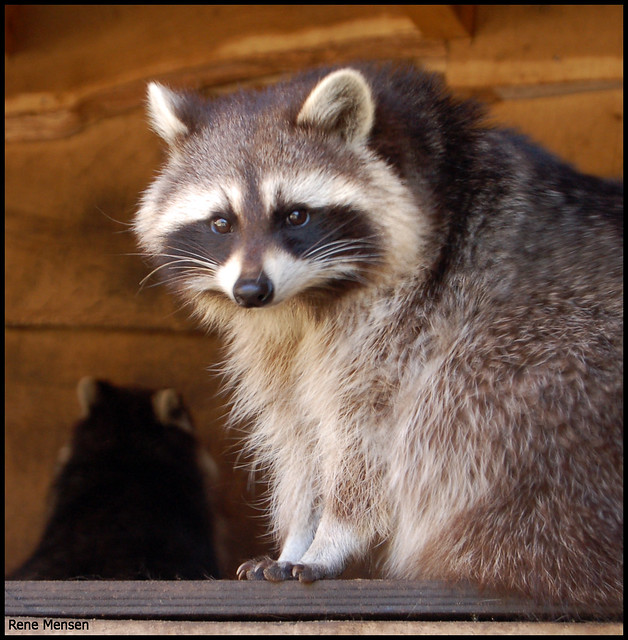 Well, much like the man in our original story, the man in Virginia quickly realized his mistake once animal control arrived.
This time, instead of a coyote, though, the animals turned out to be raccoons.
Share this story with your friends to bring a smile to their face and remind them to do the right thing — even when you get it wrong.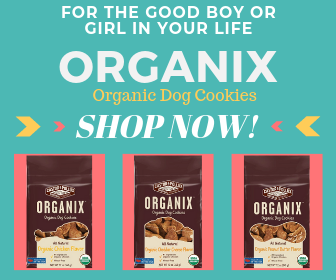 Featured Image from San Diego Humane Society via Facebook